LEAD Diversions and Referrals 2016 - 2022
LEAD Diversions 2016 - 2022
Diversions by Demographic 2016 - 2022
Diversions by Demographic 2016 - 2022
Our Commitment to Accountability
Albany LEAD is recognized by peer initiatives around the country for the breadth and depth of its public data reporting, which reflects stakeholders' work through the Data Committee and the overall direction of the Albany LEAD Policy Coordinating Group. We report quarterly on Albany Police Department arrests and diversions. All reports are available through the Department.
We operate based on a Memorandum of Understanding (MOU) established in June 2015 among the following participants.
Albany Office of the Mayor
Albany Police Department
Albany County Executive
Albany County District Attorney
Center for Law and Justice
Central District Management Association
Albany County Sheriff
Leaders of these signatory entities make up the Policy Coordinating Group, which governs Albany LEAD. Key service providers Catholic Charities Care Coordination Services and St. Catherine's Center for Children Homeless Services are additional signatories to an amended MOU.
The Operational Working Group meets biweekly to share information on and coordinate services for Albany LEAD clients. It brings together operational partners who are in direct contact with individual clients: case managers; Albany police officers; and leaders or representatives of the District Attorney's Office, Public Defender, Alternate Public Defender, and Albany County departments of Mental Health, Probation, and Social Services.
The Center for Law and Justice oversees community engagement for Albany LEAD. The Center also coordinates the Community Leadership Team, which provides the community and stakeholders with additional feedback and accountability.
Client Story
There are no standardized care plans for LEAD clients; each client determines their own goals.
A client became engaged with LEAD when they were homeless and about to be arrested for Criminal Possession of a Controlled Substance. Initially they wanted to work on finding temporary shelter and obtaining Temporary Assistance for income. Alongside LEAD case managers, they achieved these goals and today have found permanent housing, obtained Social Security Disability benefits, entered and completed inpatient and outpatient substance use treatment, and found employment they enjoy.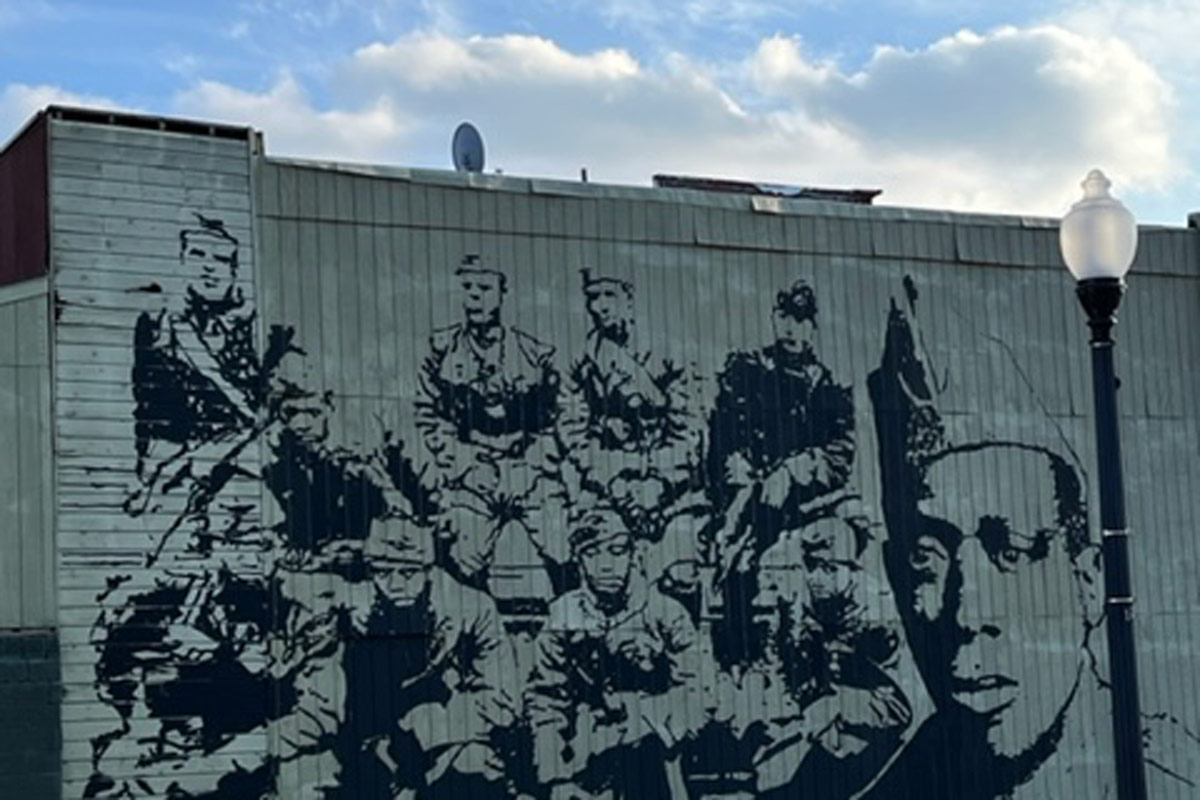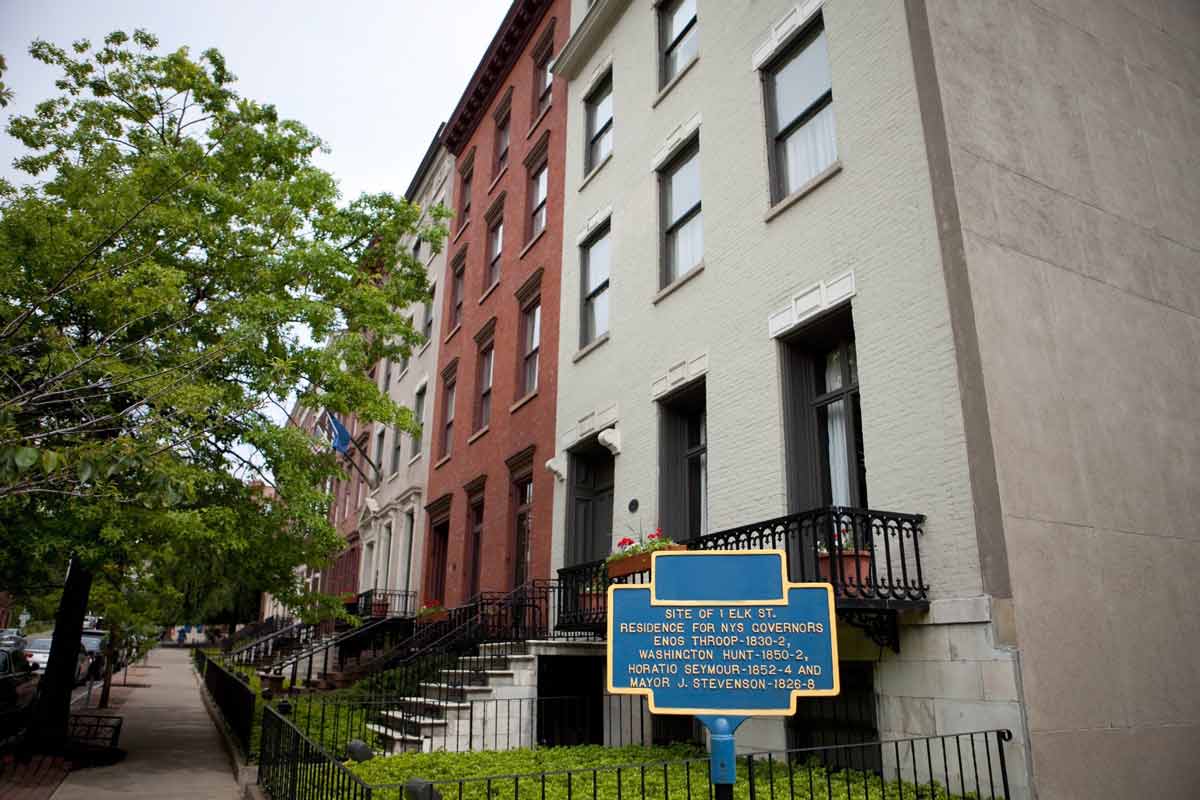 Albany was the third locality in the nation to establish a LEAD program. Today, more than 60 jurisdictions across the United States are engaged in LEAD while dozens of others are developing or exploring the concept — including locations in the United Kingdom and South Africa. More information is available from the LEAD Support Bureau.
"*" indicates required fields